Use our thorough list of leak detectors manufacturers and suppliers in Florida to examine and sort top leak detectors manufacturers with previews of ads and detailed descriptions of each product. Any leak detectors manufacturers can provide leak detectors products and services to meet your companies specific qualifications. An easy connection to reach leak detectors manufacturers through our fast request for quote form is provided as well. This source is right for you whether it's for helium leak detectors, ultrasonic leak detectors, vacuum leak detectors or any other leak detectors needs.
Leading Leak Detectors Manufacturers
Miramar, FL
|
800-277-3808
CPS® Products is a manufacturer of several models of leak detectors and leak detection systems for refrigerants and combustible gases. Our leak detectors detect halogen-based gases plus acetone, ammonia, benzene, carbon monoxide and other substances. Call today for more information!
$$$
Companies Serving Near Florida
Nashville, TN
|
800-311-3374
Kano Laboratories provides measurement and control products such as the leak detector Bubleak. This product is for leak detection of air or gas in pressure lines or vessels. Bubleak is in aerosol can form, and it can detect hard-to-reach leaks.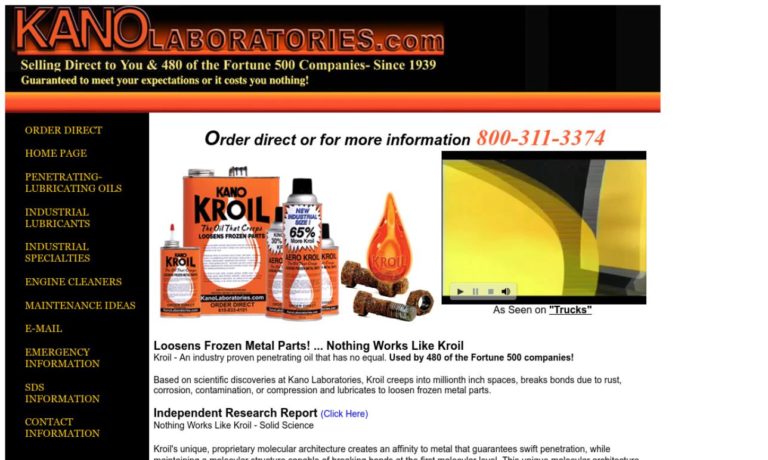 $$$
Oak Ridge, TN
|
800-704-4774
Vacuum Technology provides a variety of leak testing products including helium and refrigerant leak detectors. Our leak detectors offer quality of the highest industry standards for reliability and serviceability. We will custom design a leak detection system for you, so call us today!
$$$